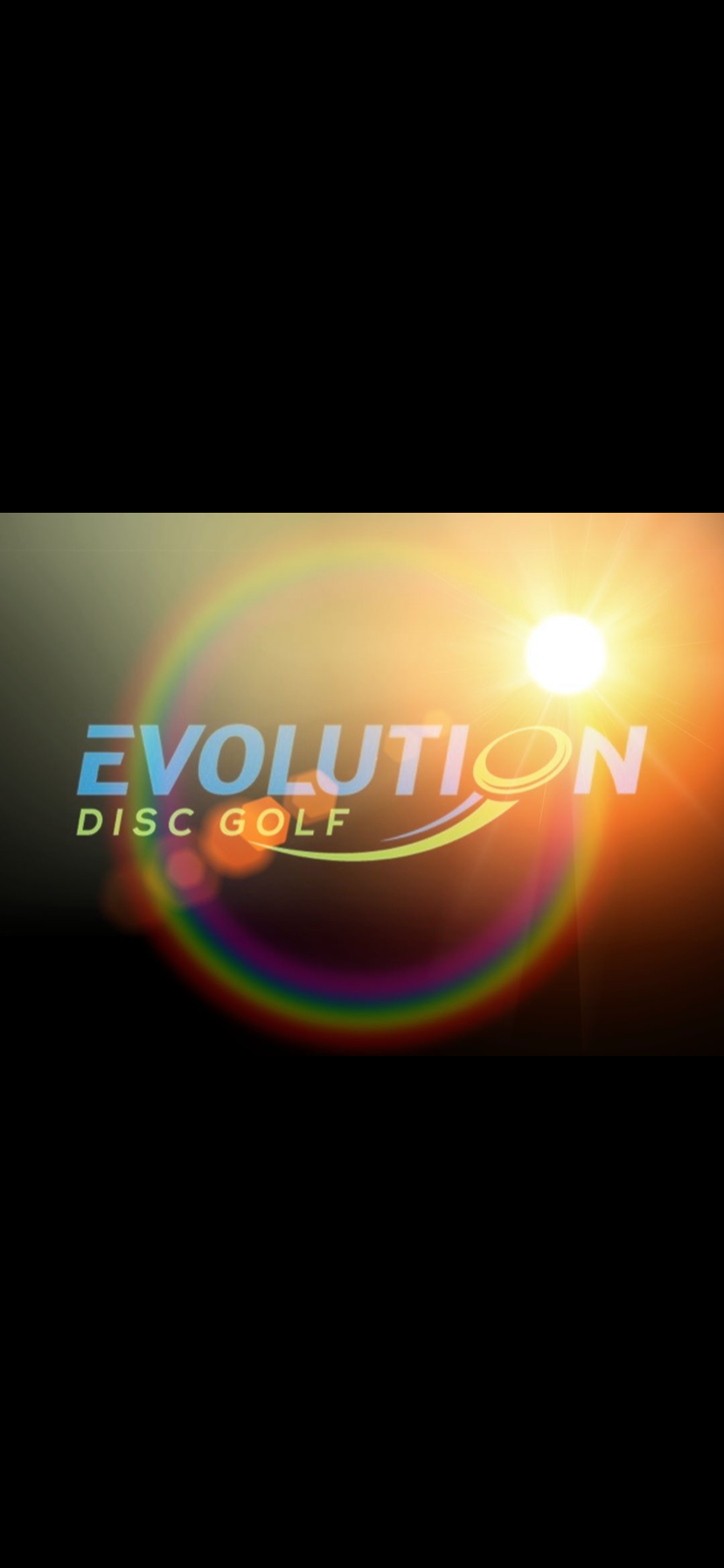 Find the hottest plastic this Summer at Evolution
Welcome to Evolution Disc Golf, a new Disc Golf store located in Chilliwack B.C. that provides local and national supply for all of your disc golf related needs.

Find your evolution solution and evolve your game!
SHOP
Featured Discs:
Check out our most popular best selling discs right here.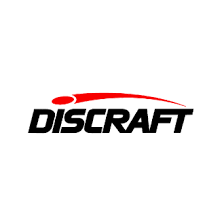 Discraft
Discraft is here and our first drop will be the Paul McBeth 6X Claw and McBeast Discs.
Shop Discraft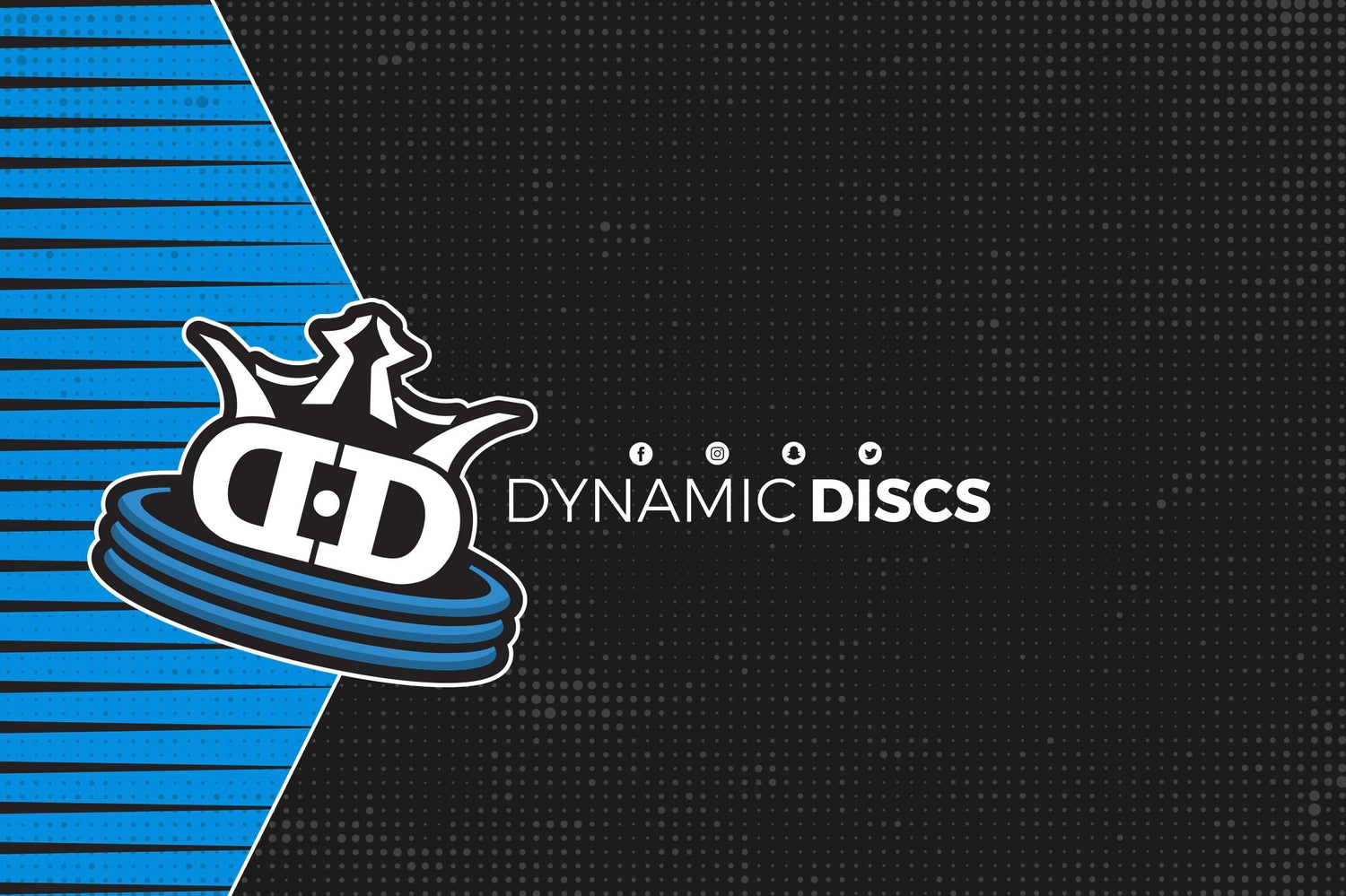 Dynamic Discs
Come see what's new with Dynamic Discs, Latitude 64, and Westside Discs.
Shop Dynamic Discs
DISCMANIA

Now manufactured out of Sweden and thrown by two of the farthest throwing pro's in the game (Simon Lizotte & Eagle McMahon).

DISCMANIA SHOP

KASTAPLAST

A premium disc gold brand from Sweden that provides very durable discs, as well as the best glow discs on the market.

KASTAPLAST SHOP

PRODIGY

Prodigy Discs is a USA brand that has helped develop some of disc golf's biggest stars on tour today.

PRODIGY SHOP
Social Media Links
Facebook
Instagram
Bastion Games Facebook Group